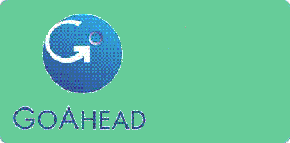 Middleware
GoAhead Software provides an integrated, platform-independent suite of middleware for companies creating highly available embedded systems. GoAhead products are used by developers to integrate high availability, messaging, and systems management into their products.
SelfReliant represents system resources dynamically, using a managed object framework. An object-based system model provides a powerful mechanism for managing a system and responding to failures. A wide variety of resources, such as applications, processes, hardware, or logical resources, can be represented within the system model. SelfReliant can scale to accommodate a large and complex system model comprised of thousands of managed objects.
Advanced-Platforms Ltd, is the local value added reseller and support for SelfReliant. This lets us offer our customers the full range of hardware and software solutions for High Availibility Infrastructure.