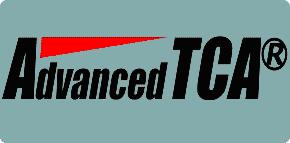 Integration
Selecting the best shelf, and the best mix of active boards is only the start of the application design process. The shelf and board hardware need to be integrated together to ensure that cooling as well as the interconnections function together with the shelf manager. This requires team work between the integration team of software/firmware, hardware and cooling experts starting with each member of the team familiarizing themselves with the selected products. This stage, before the introduction of the value added application software can require specialized expertise over several weeks before the key expertise of the integrator is needed.
Advanced Platfotms has this teamwork experience particularly in cooling and hardware IPMI and can pre-integrate the shelf and boards before site delivery or by using our services to work with you either on site, or with Ethernet links and remote talk through.
While we believe our shelves are the best, we are not tied to only using our own shelf product.