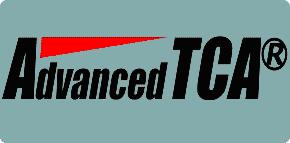 Partners
Plantek Engineering -
We have a good strategic partner in Plantek Engineering Ltd., located in Israel. Plantek have mechanical hardware designs available for both AdvancedTCA and MicroTCA.
CorEdge Networks -
has both a test MicroTCA shelf and the two essential MCH and PM design elements which we will distribute.
CorEdge also has a shelf manager module which can be coded to accept the HPI interface.
GoAhead -
SelfReliant is the HPI middleware that Advanced-Platforms will sell and support as a 'value added' product.