Executive Team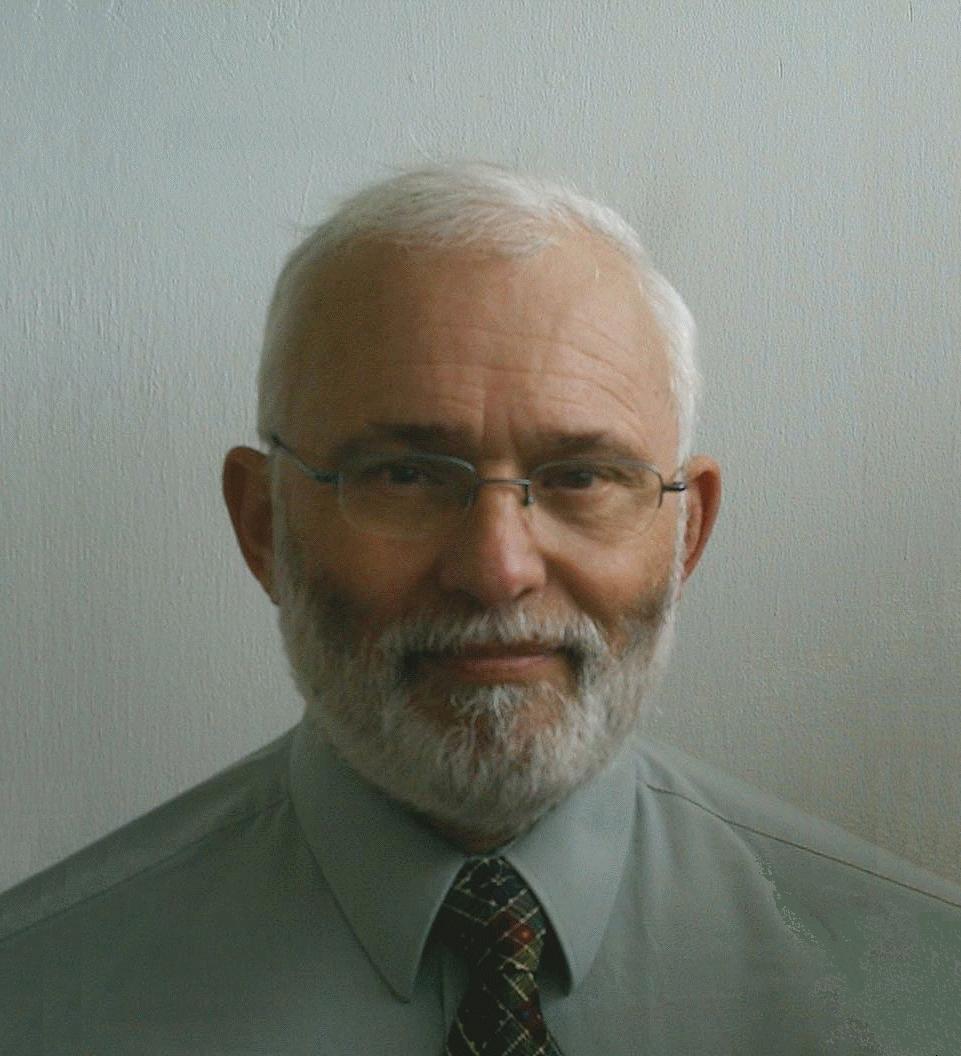 David Wright - CTO
David is a systems engineer with experience in electronic hardware design and embedded software systems. He has contributed to the AdvancedTCA and MicroTCA PICMG specifications in signal integrity design, power, EMC, acceptance testing and cooling. David is a member of the IEEE and has a degree in mathematical modelling.
David has worked in the telecoms industry for over 15 years, commercial design for 7 years and military systems for 25 years.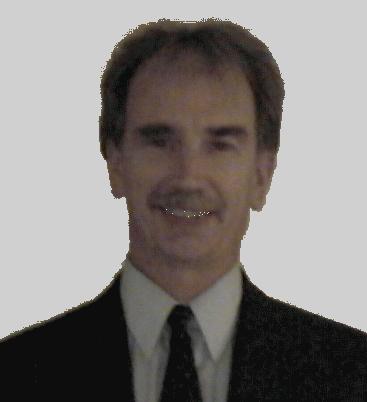 Kevin Gyllenberg - CEO
Kevin is a Software Engineer with over 25 years experience. Most recently he worked for over ten years at ECI, Israel's leading telecom company, developing embedded solutions for the local access loop. He has extensive experience in board and shelf infrastructure integration.
A native of Chicago, he has lived in Israel for over 30 years.